Architecture
Books >
Architecture
>
THE ART AND ARCHITECTURE OF ENGLISH GARDENS
Please scroll down for details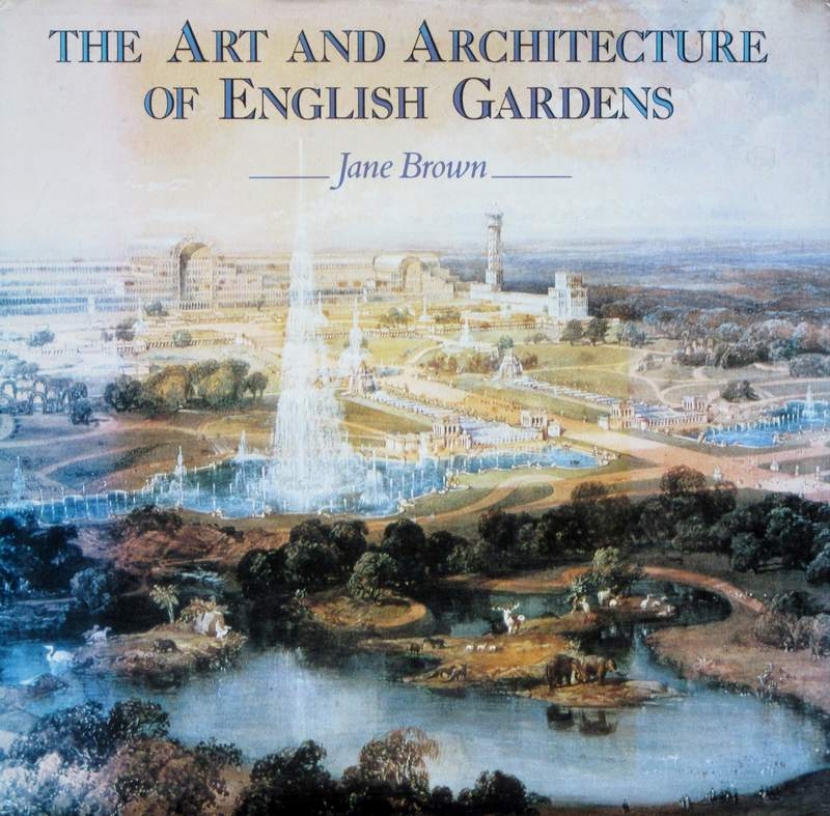 Click to enlarge images below
Brown, Jane
THE ART AND ARCHITECTURE OF ENGLISH GARDENS
Designs for the Garden from the Collection of the Royal Institute of British Architects, 1609 to the Present Day, colour frontispiece and very numerous colour and b&w illustrations (that is, with a few exceptions, reproduced in colour if the original design was coloured – see pictures below), with accompanying text and an introduction, notes, bibliography and index, dark green cloth in d/w, rear edge and spine of d/w sunned, extremities of d/w a little rubbed, closed top edge of pages a little spotted, otherwise in very good condition, Weidenfeld & Nicolson 1989
25.3 x 25.3 cm, 1930g, ISBN 0 29779 638 0
See the description from the dustwrapper flap.
A very substantial book, published at £40 in 1989, which would correspond to £102 in today's money. The illustrations are beautifully reproduced on high-quality paper. Needless to say, the book is long out of print, and it is almost inconceivable that it would ever be reprinted.
Beware – this is a large and very heavy book and would cost a fortune to send abroad. If you are outside the U.K. and are thinking about buying it, please email us first on enquiries@monkshillbooks.co.uk and we will quote a price for postage.
£22.50
(FREE UK Mainland delivery)