Medieval Literature
Please scroll down for details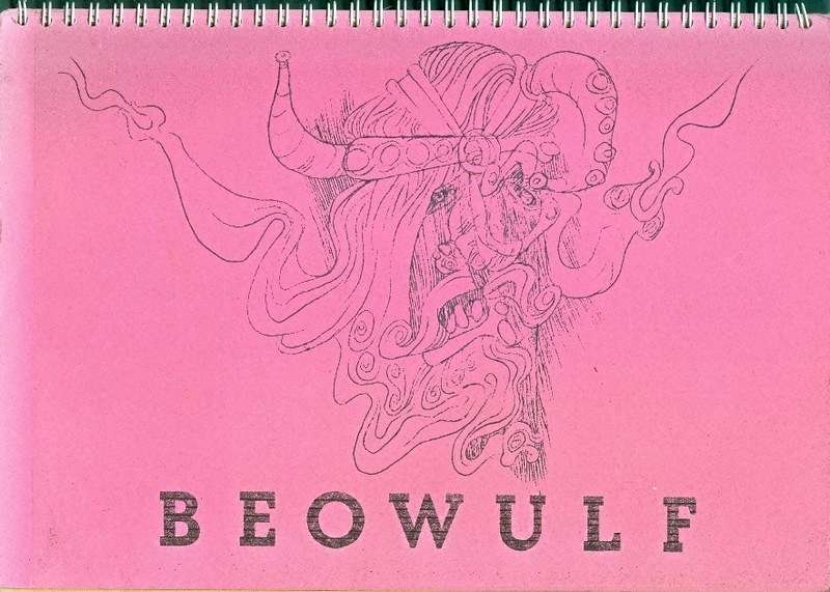 Click to enlarge images below
Anon.
BEOWULF
Anglo-Saxon Text with Modern English Parallel Text by John Porter, ring-bound paperback, pages yellowed, 84 pp, Pirate Press 1975
29.5 x 21 cm (i.e. A4), 220g, ISBN 0 90519 400 4
Although Klaeber and Wrenn are both mentioned in the introduction, nowhere does it state whose Anglo-Saxon text is used. The translation is literal, and does not try to reproduce the Anglo-Saxon alliteration.
The ring-binding seems to be a later modification, but certainly makes the book easier to use, though the quality of the paper used is poor.
£6.25
(FREE UK Mainland delivery)