Social History and Economics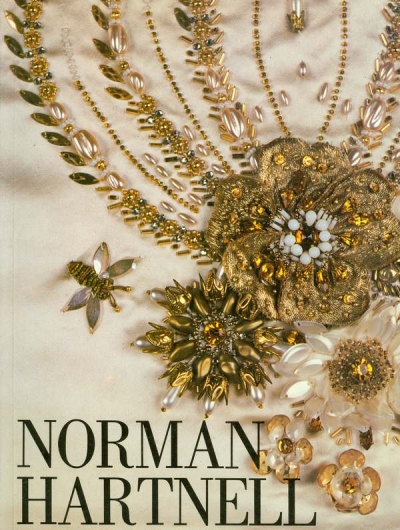 Beddoe, Stella & others
NORMAN HARTNELL 1901-1979
Exhibition catalogue with essays on aspects of Hartnell's influence and his haute couture designs (see contents list below), very numerous photo illustrations (including 16pp colour plates), 144 pp, sewn paperback, spine sunned, otherwise in very good condition, The Royal Pavilion (Brighton) & Bath City Council 1985
24.3 x 18.1 cm, 460g, ISBN 0 90130 318 and 0 95023 728 0
Issued to accompany the exhibitions at the Royal Pavilion between May and July 1985 and the Bath Museum of Costume between March 1985 and February 1986, though the exhibitions appear to have been separate and not 'travelling' as many modern exhibitions are. This produced the highly unusual effect that this book has two separate ISBNs.
The book also ranks as a valuable monograph on Hartnell's influence and his designs, not only for haute couture but also for theatre and interior design. See below the description from the book's rear cover.
Only ever published in paperback, and long out of print.
£9.75
(FREE UK Mainland delivery)
Click to enlarge images below