Railways
Books >
Railways
>
THE PAIGNTON AND DARTMOUTH RAILWAY
Please scroll down for details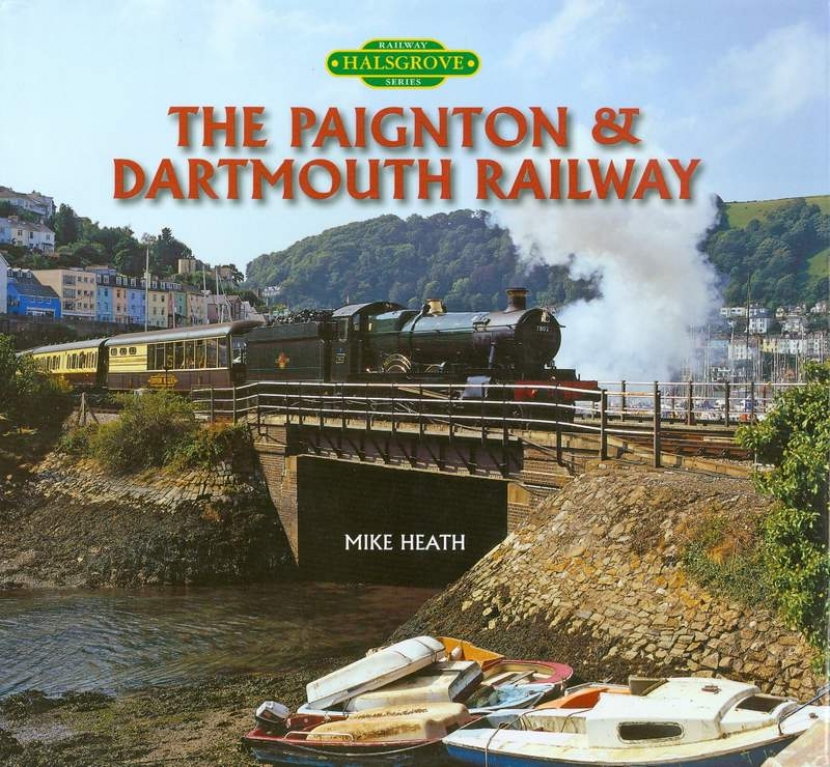 Click to enlarge images below
Heath, Mike
THE PAIGNTON AND DARTMOUTH RAILWAY
Halsgrove Railway series, album of colour photographs with short introduction and descriptive captions to the photographs, coloured map, 144 pp, navy blue boards in d/w, d/w slightly rubbed at top of spine, otherwise in very good condition, Halsgrove (Wellington, Somerset) 2008
21.2 x 22.4 cm, 780g, ISBN 1 978 84144 741 3
Unquestionably one of the most photogenic preserved railways in Britain (see pictures below). In spite of the line's name, the trains have never run to Dartmouth, which is across the River Dart from the line's terminus at Kingswear. Passengers would have to cross the river by ferry to a somewhat bizarre disembodied station building (which is now, of course, a café).
See the description from the dustwrapper flap.
The Halsgrove website promises to email you when the book is available again. We take this to mean the book is out of print.
£10.50
(FREE UK Mainland delivery)