Railways
Books >
Railways
>
A HISTORY OF THE L.N.E.R. - I. THE EARLY YEARS, 1923-33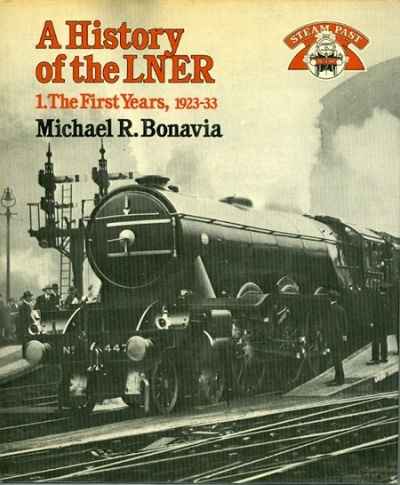 Bonavia, Michael R.
A HISTORY OF THE L.N.E.R. - I. THE EARLY YEARS, 1923-33
(Steam Past series), numerous illustrations from b&w photographs, index, xii & 90 pp, black boards in d/w, very good condition, George Allen & Unwin 1984
22 x 18.5 cm, 430g, ISBN 0 04385 088 X
See the description from the dustwrapper flap.
£5.75
(FREE UK Mainland delivery)
Click to enlarge images below