Topography
Please scroll down for details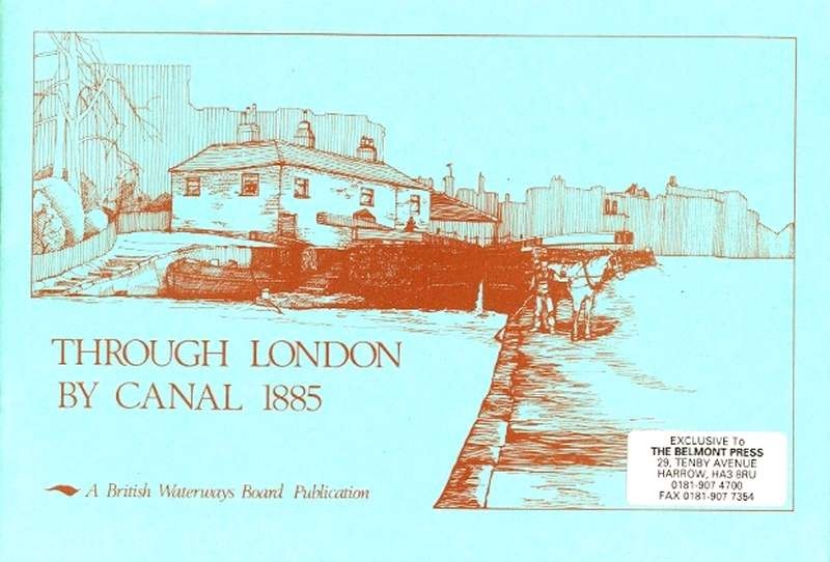 Click to enlarge images below
Anon.
THROUGH LONDON BY CANAL 1885
Introduced by Arthur Lowe, illustrations from contemporary pencil drawings, 24 pp, stapled pamphlet, publishers' labels on front and rear covers, otherwise very good, British Waterways Board 1977
14.6 x 20.8 cm, 60g, ISBN 0 90321 817 8
On the Regent's Canal, from Paddington to Limehouse.
Extracts from an article published in Harper's New Monthly Magazine in 1885, made available by Marylebone Public Library.
£2.50
(FREE UK Mainland delivery)